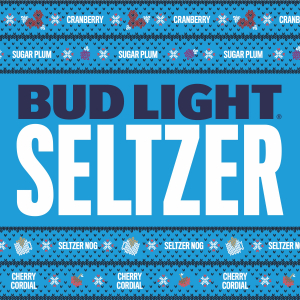 Hits 931 and the Snacks Show want you to clean out your closet this Holiday
Season, throw on that Ugly Sweater and come hang with us!
It's the Hits 931 Ugly Sweater Christmas Party, Thursday December 16th
from 5pm to 7pm at the Prospect Lounge inside the Padre Hotel.
Stop by with your friends and enjoy some great appetizers; sample some Bud Light Ugly Sweater Seltzers
And the person with the Ugliest Sweater at the Party will win $500 Dollars!
Sweater Weather is here!  So let's Celebrate December 16th at the Padre Hotel
with the Ugly Sweater Christmas Party, from Hits 931!
***********************************
First come first serve.
Limited capacity.
Must be 21 and over to attend.